 Your Water Treatment Equipment Specialists
Industrial Water Treatment Services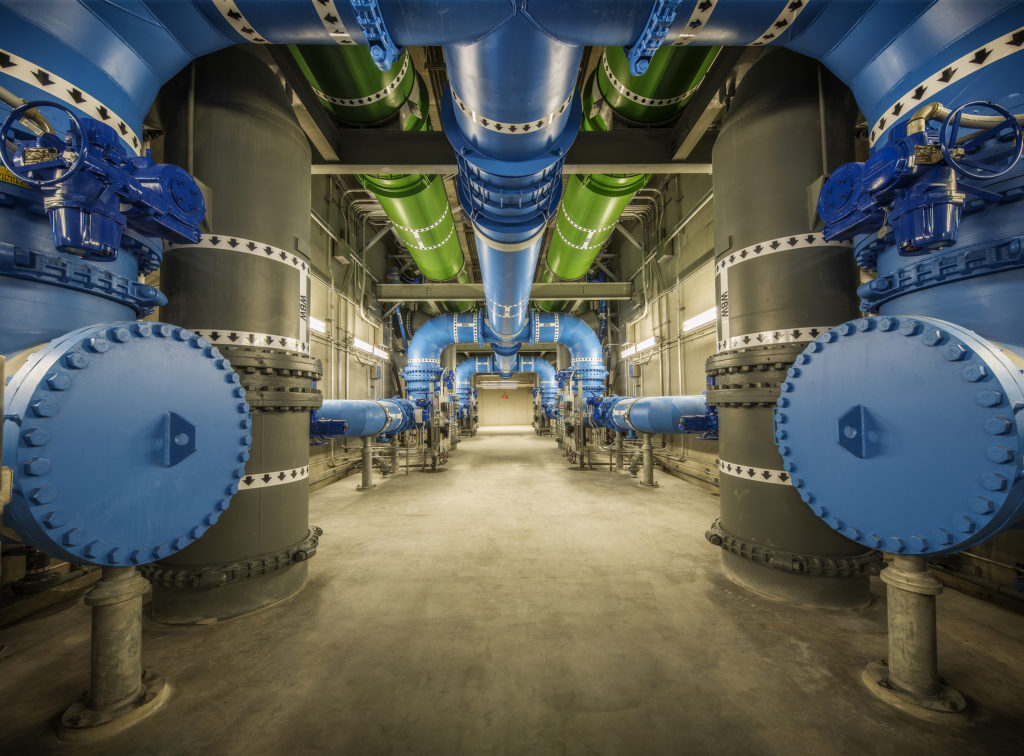 Municipal Water and
waste water Treatment
Having more than 30 years experience in the water servicing industry, our knowledgeable staff can provide you with any on-site or off-site servicing, as well as any part or equipment needs.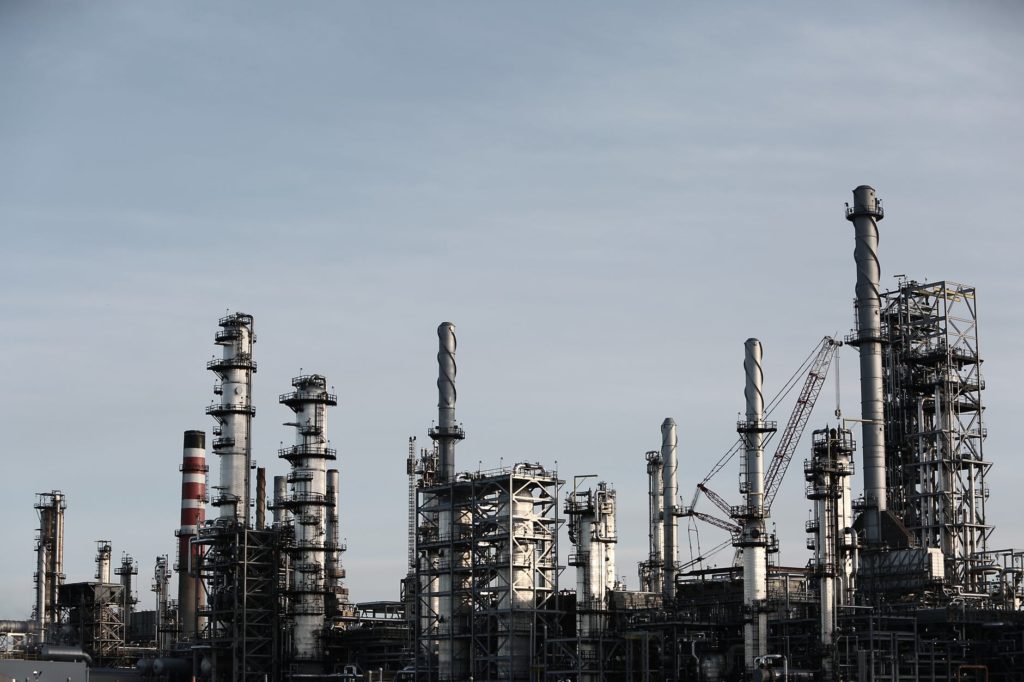 Oil & gas
Our experienced technicians service some of the largest oil and gas plants in the country, giving you peace of mind knowing your plant and equipment is being dealt with by professionals.
We are proud to announce that Clear Water Controls is now the
Wallace & Tiernan

representative in Western Canada
For over 30 years we have been servicing the various gas equipment lines from Wallace & Tiernan across British Columbia, Alberta, Saskatchewan, Manitoba, Northwest Territories, and Yukon. Now Clear Water Controls has been offered the position of being the exclusive Western Canada sales representative for Wallace & Tiernan.
Whether you are looking for disinfection dosing equipment, process analyzers and controllers, gas feed systems, or on-site hypochlorite generation systems (OSEC), Clear Water Controls has the equipment for you. With our extensive knowledge of the Wallace & Tiernan brand and equipment lines, our technicians can help you and your facility with whatever your disinfection needs may be.
Contact one of our staff members today and find out how Wallace & Tiernan might be right for you.

Our staff and consultants can provide your swimming pools with the parts, equipment, cleaning products, and servicing you need.
We take pride in our work, and over the years we've worked hard to build and maintain great relationships with the many different operators, managers, contractors, and facility staff we work with across Western Canada. From British Columbia, to the Northwest Territories, to Manitoba, see what others have to say about their experience with Clear Water Controls.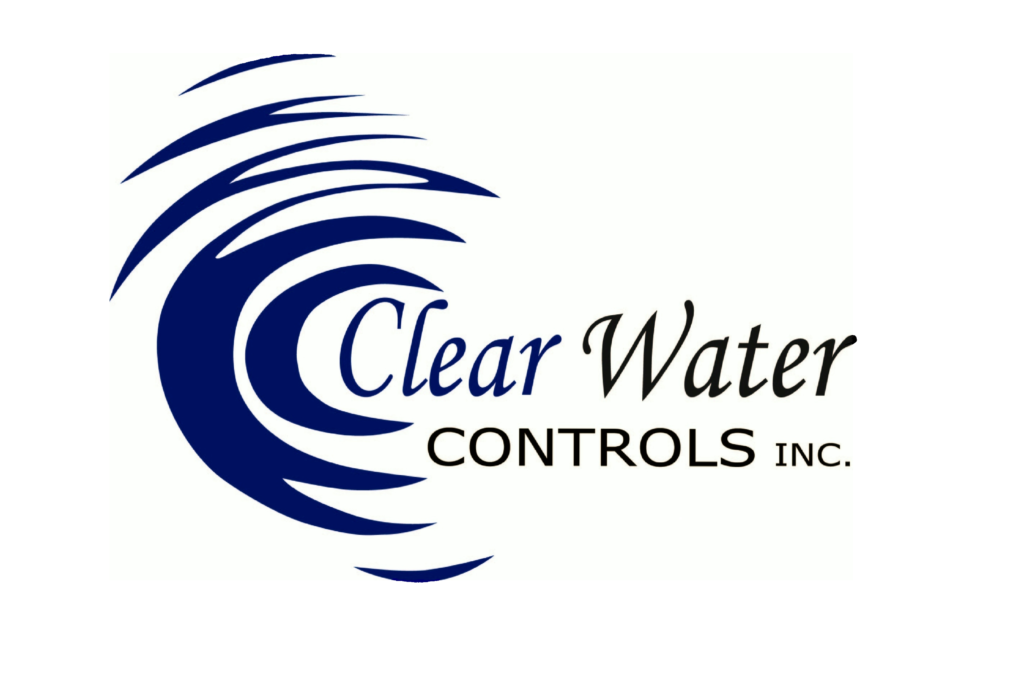 Clear Water Controls is a Member of the AWWOA, and has been for over 10 years.