 Your Water Treatment Equipment Specialists
Water Treatment Equipment & Services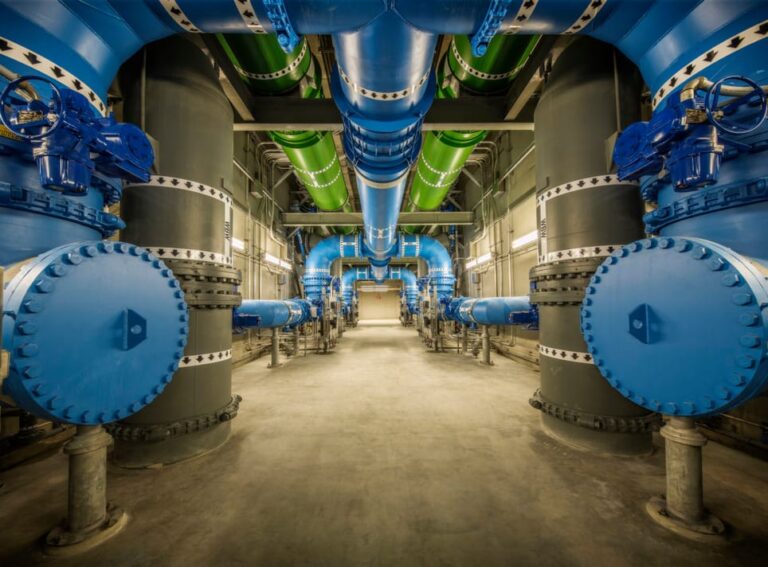 Municipal Water and
waste water Treatment
Our company has more than 30 years of experience in the water treatment industry and has been an active member of the AWWOA for more than ten years. With this experience and knowledge, you can count on us to deliver expert, on-site instrumentation services for your water treatment equipment. We have the right tools and a professional team to ensure the job is done right.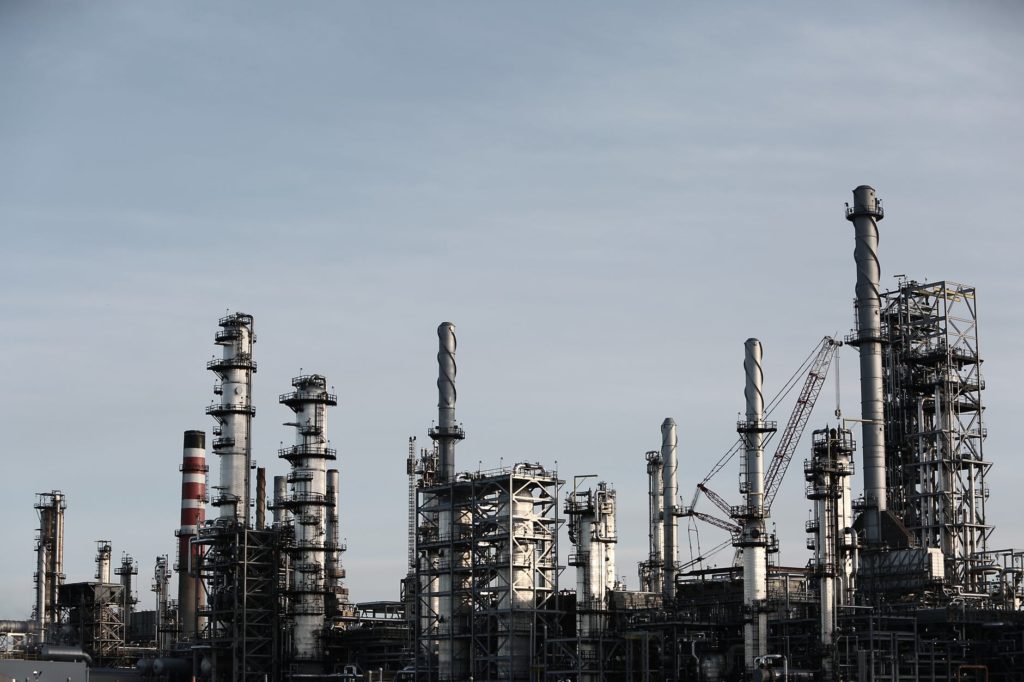 Industrial & Commercial water treatment
Industrial & commercial facilities (such as oil & gas sites and pulp & paper mills) utilize water treatment equipment that requires specialized care and repair services to ensure safe operation. We can provide on-site support for industrial operations with this type of equipment. Our team works with some of the largest oil & gas producers in Canada.
Your Source for Municipal and Industrial Water Treatment
in Western Canada
Over Three Decades of Experience
Clear Water Controls Inc. has over 30 years of experience servicing gas and water equipment. Based out of Red Deer, AB, we are the trusted instrumentation service provider for water treatment facilities across Alberta, British Columbia, Saskatchewan, Manitoba, Northwest Territories, and Yukon. In addition to providing on-site services for these large and complex systems, we can also consult and install a variety of equipment to upgrade your operations. Being the distributor for Wallace & Tiernan across Western Canada, we are proud to service chlorine gas equipment lines from Wallace & Tiernan. You can count on us to provide expert service and a high level of customer satisfaction in every project we take on.
We Provide a Wide Range of Services & Products
At Clear Water Controls Inc., we provide a full range of services and products for industrial and municipal water and wastewater applications. Whether you run an industrial facility or are responsible for a city's utility, we have a team that can help you with your water quality and control issues. We also offer a range of equipment, including industrial water treatment systems, which we can install and service as needed. Please reach out to us for all of the following services regarding your industrial or municipal water treatment systems:
Service & Repair:

These large systems require regular maintenance and adjustments to ensure optimal performance. We will also look for any potential issues and provide repairs as needed. If your system seems to be malfunctioning, we can identify the problem and fix it.

Inspections:

Routine inspections are the best way to ensure your industrial or municipal system is working as it should. We can provide thorough inspections to check all major components of your water disinfection systems.

New Equipment:

Whether parts of your system need to be upgraded or you want to install a completely new one, we have the equipment to get the job done. We offer a range of disinfection dosing equipment, process analyzers and controllers, gas feed systems, on-site hypochlorite generation systems, and more.

Water Management:

Our systems can help you advance your wastewater treatment procedures. Let us help you improve your water management, whether it be agricultural, industrial, or municipal wastewater treatment at your property.
Contact Us for More Information
If you are interested in learning more about the services and equipment we provide, we encourage you to reach out to our team today. Based in Red Deer, AB, we serve all of Western Canada. We set high standards for ourselves and work every day to exceed them by providing our customers with quality and reliable service and honest advice. Please give us a call today to discuss your business needs. Also, review our client's testimonials from previous work completed.
We are proud to announce that Clear Water Controls is the
Wallace & Tiernan

representative in Western Canada
For over 30 years we have been servicing the various gas equipment lines from Wallace & Tiernan across British Columbia, Alberta, Saskatchewan, Manitoba, Northwest Territories, and Yukon. Now Clear Water Controls is the Western Canada sales representative for Wallace & Tiernan equipment.
Whether you are looking for disinfection dosing equipment, process analyzers and controllers, gas feed systems, or on-site hypochlorite generation systems (OSEC), Clear Water Controls has the equipment for you. With our extensive knowledge of the Wallace & Tiernan brand and equipment lines, our technicians can help you and your facility with whatever your disinfection needs may be. 
Contact one of our staff members today and find out how Wallace & Tiernan might be right for you.

We offer advanced water treatment systems to ensure optimal operation and treatments of your pool. Our services will help you enhance the quality of your water while lowering your cost and making daily operations easier. We serve some of the leading pool operators and aquatic centres in the country.
We take pride in our work, and over the years we've worked hard to build and maintain great relationships with the many different operators, managers, contractors, and facility staff we work with across Western Canada. From British Columbia, to the Northwest Territories, to Manitoba, see what others have to say about their experience with Clear Water Controls.