 Your Water Treatment Experts
Industrial Water Treatment Services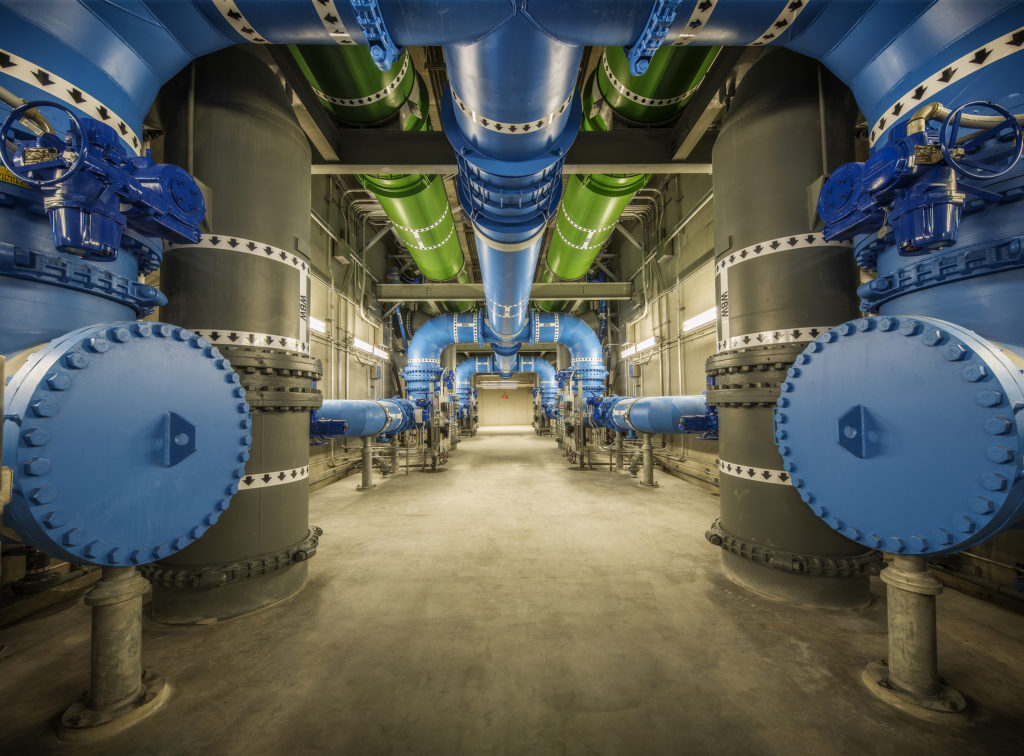 Municipal Water and
waste water Treatment
Having more than 30 years experience in the water servicing industry, our knowledgeable staff can provide you with any on-site or off-site servicing, as well as any part or equipment needs.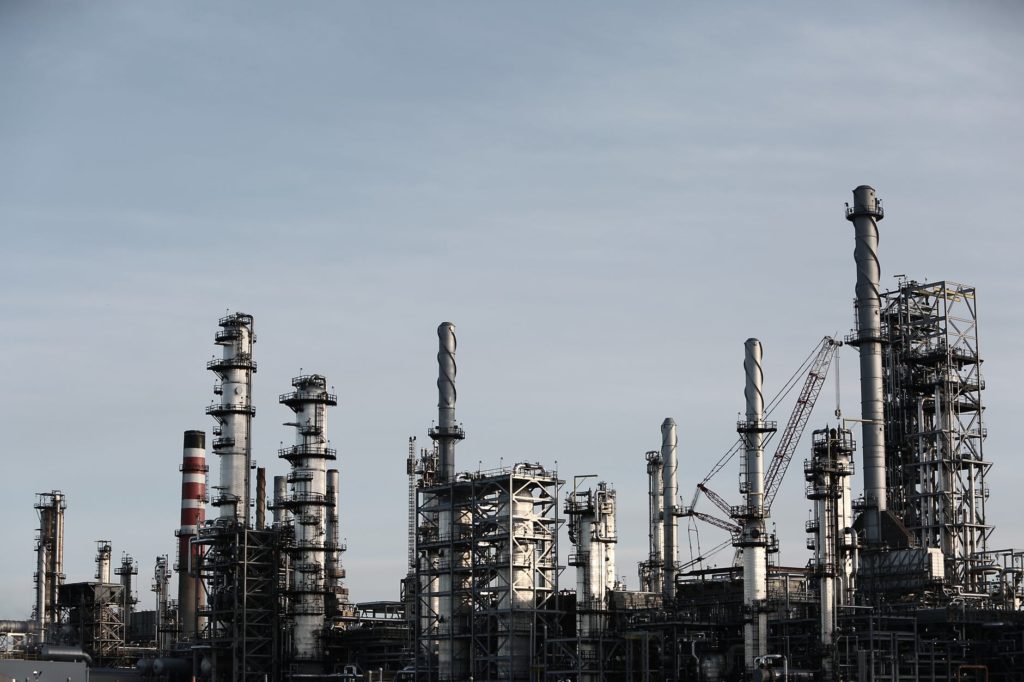 Oil & gas
Our experienced technicians service some of the largest oil and gas plants in the country, giving you peace of mind knowing your plant and equipment is being dealt with by professionals.
Our staff and consultants can provide your swimming pools with the parts, equipment, cleaning products, and servicing you need.