Western Canada's Preferred Aquatic Centre Provider
Our experience in the municipal industry, combined with our state-of-the-art water treatment systems has revolutionized the way pools operate and treat their pool, giving them much higher quality of water at a lower cost and with ease of operating. Our municipal and commercial aquatic products and services are supported by and depended upon by some of the leading pool operators in the country. 
With 30 years in the water industry, and our close connections with some of the top pool operators in the country, we will be able to meet any of the needs you have. With our tested state-of-the-art methods and products for servicing and operating pools, we can turn any pool into a cost-effective facility with amazing quality of water.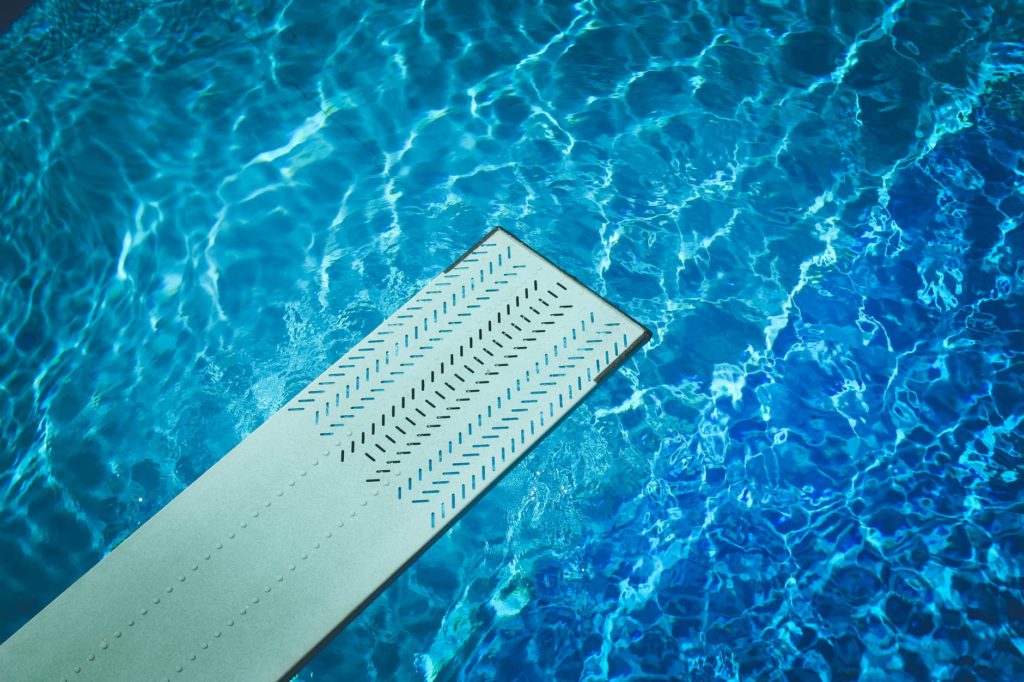 Our experience in the water industry equip us with the know-how to service anything in your pool.
Chlorine Servicing
Water Line Correction
Basin Cleanings
D.E. Filter Cleanings
Etc.
Pump Servicing
Turbidity Analyzer Adjustment
Surge Tank Cleanings
Sand Filter Cleanings
Being in the water industry for as long as we have has given us a large arsenal of suppliers to meet any parts/equipment needs you have. 
Pool Grates
Swimsuit Spinners
Analyzers
D.E. Filters
Chlorine Feed Equipment
Etc.
Lane Dividers
Test Kit Reagents
Treatment Chemicals
Pumps
Sand Filters
Chemical Metering Equipment