Providing Support Throughout Western Canada
Our experience in the municipal industry, combined with our state-of-the-art water treatment systems has revolutionized the way pools operate and treat their pool, giving them much higher quality of water at a lower cost and with ease of operating. Our municipal and commercial aquatic products and services are supported by and depended upon by some of the leading pool operators in the country. 
With 30 years in the water industry, and our close connections with some of the top pool operators in the country, we will be able to meet any of the needs you have. With our tested state-of-the-art methods and products for servicing and operating pools, we can turn any pool into a cost-effective facility with amazing quality of water.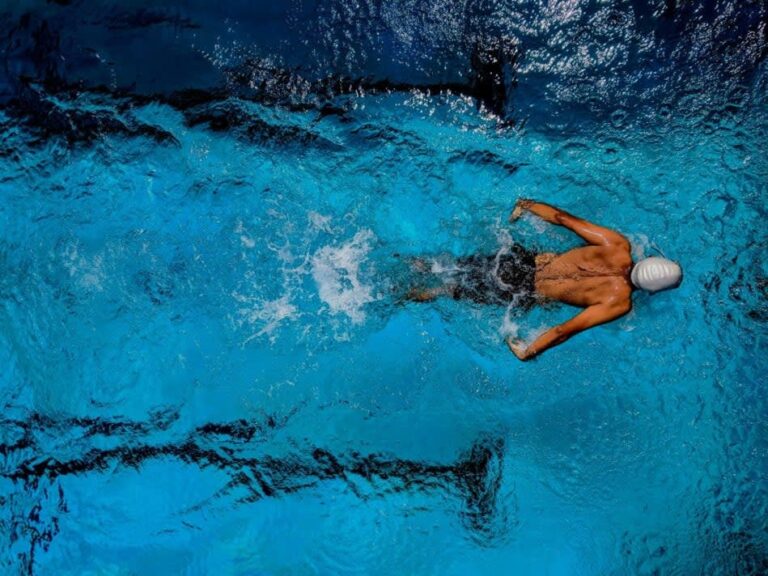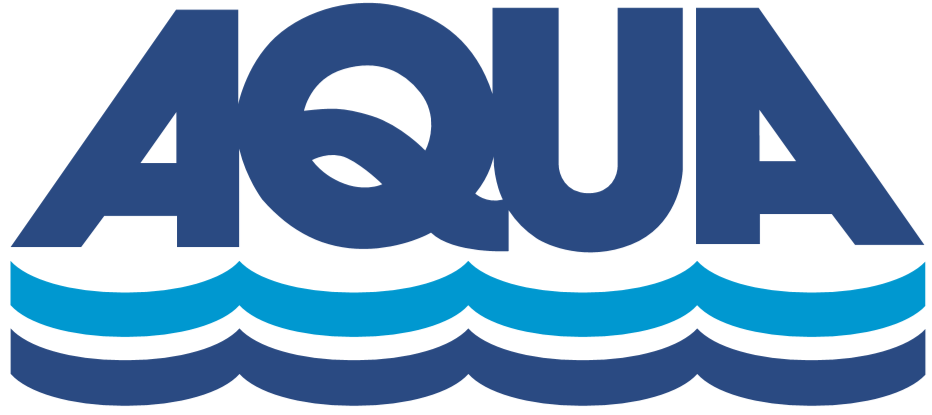 One of the ways we can serve our clients is offering an alternative to swimming pool products. Being a distributor for AQUA gives us a chance to give our clientele the products they need to keep their pools running safely and effectively. 
From shock products, to algecides, to sanitizers, to maintenance products, the AQUA product line will be able to provide you with everything you need with their safe and cost effective products.
To learn more about these products and how they can help your pool, speak with a customer representative today.
In-Situ Filter Tank Cleanings
Clear Water Controls is very excited to announce a new and advanced alternative to filter tank cleaning. This is the perfect solution to all filter tank cleanings, providing you with the best service and results at a very competitive cost. Skip the hassle of traditional filter cleanings and make the switch to help your pool run safer, cleaner, and with peace of mind.
This innovative method comes with a background of extensive research and field applications at a number of pools in Central Alberta, during which the cleaning process was applied repeatedly and successfully with outstanding results.
Our experience in the water industry equip us with the know-how to service anything in your pool.
Chlorine Servicing
Water Line Correction
Basin Cleanings
D.E. Filter Cleanings
Etc.
Pump Servicing
Turbidity Analyzer Adjustment
Surge Tank Cleanings
Sand Filter Cleanings
Being in the water industry for as long as we have has given us a large arsenal of suppliers to meet any parts/equipment needs you have. 
Pool Grates
Swimsuit Spinners
Analyzers
D.E. Filters
Chlorine Feed Equipment
Etc.
Lane Dividers
Test Kit Reagents
Treatment Chemicals
Pumps
Sand Filters
Chemical Metering Equipment