Clear Water Controls is an independent instrumentation design and maintenance service company. Located in Red Deer, Alberta, specializing in water and wastewater treatment equipment design and exceptional service.
With over 30 years in the water treatment industry, we have extensive experience in instrumentation working maintenance and construction at municipal water treatment plants, gas and petrochemical facilities, and pulp and paper mills.
Our municipal and commercial aquatic products and services are supported by and depended upon by some of the leading pool operators in the country. Our experience in the municipal industry, combined with our state-of-the-art water treatment systems has revolutionized the way pools operate and treat their pool, giving them much higher quality of water at a lower cost and with ease of operating.
We offer a comprehensive range of solutions from design to installation to servicing and maintaining water treatment and wastewater treatment process packages.
If it is water you are dealing with, we can help. If not, we'll put you on to those who can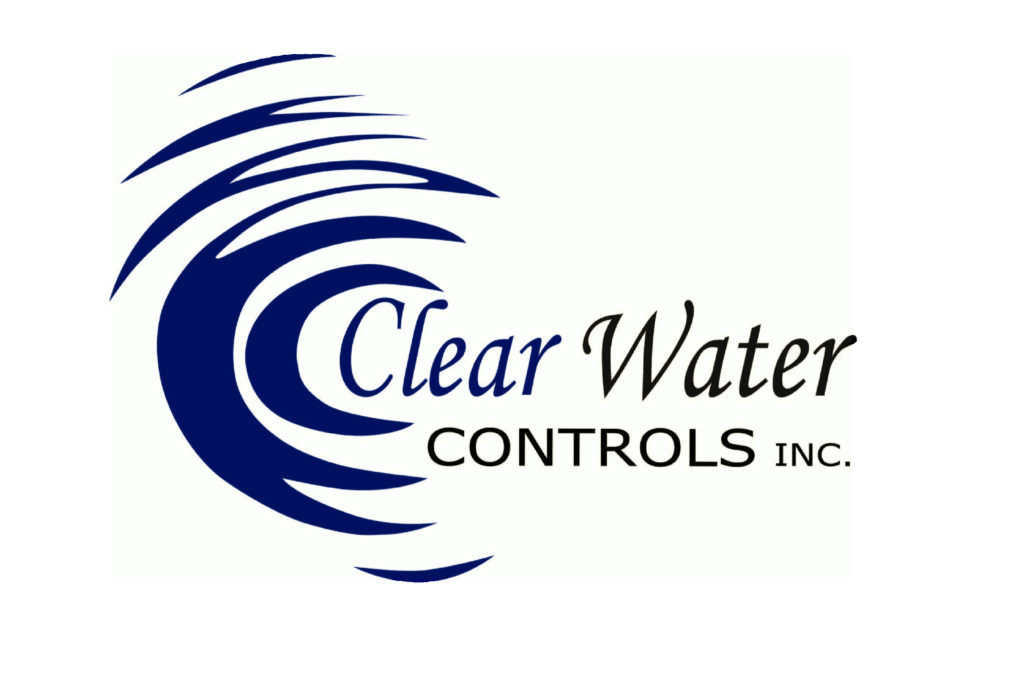 Clear Water Controls has been a member of the AWWOA for over 10 years, we have had the chance to connect with many municipalities across Alberta.