Please Choose From One of The Following Options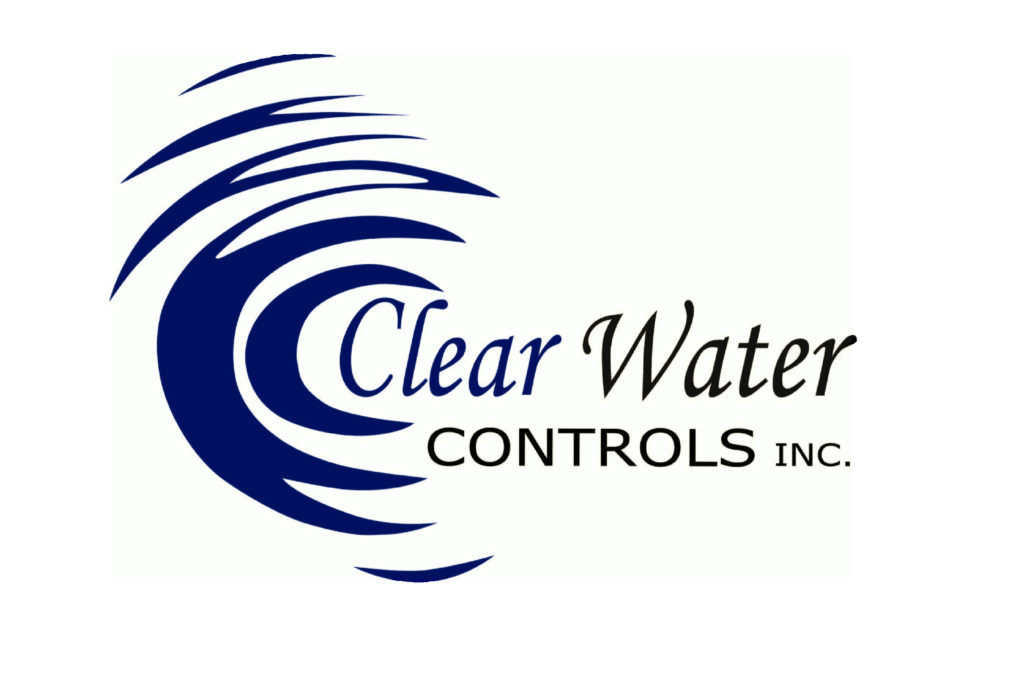 Industrial & Municipal Water Treatment in Red Deer, AB
Clear Water Controls Inc. Offers Years of Experience
Whether you run an industrial facility, operate a municipal water treatment plant, or have water treatment equipment on your property, you know how essential proper maintenance and repair of your facility is. Clear Water Controls Inc. can help you take good care of all the important components of your water or wastewater system, ensuring its safe and effective operation. With many years of experience in the business, we are well-equipped to handle all your needs. We strive to provide honest and reliable service that you can count on. If you are interested in learning more about our services or would like to schedule a time for us to visit your property, please reach out to us today.
We Offer Many Services
At Clear Water Controls Inc., we want to provide our customers with comprehensive services to meet all their needs. We are your water treatment equipment specialists and have the expertise needed to handle a full range of services for your industrial or municipality operation. Our team is fully trained and understands the intricacies of these complicated systems in order to provide the best service possible. With decades of experience in the water servicing industry, you can expect us to be highly knowledgeable and capable of developing innovative solutions for your application. We provide all of the following services for your water treatment and wastewater systems: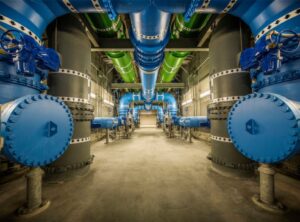 Service & Repair: Your systems and equipment need regular maintenance and adjustments to ensure proper performance. Our team can complete this routine service and also provide repair services for any issues that arise.
New Installations: We can install new systems and equipment at your property, including process analyzers and controls and disinfection dosing equipment. We have extensive knowledge of the Wallace & Tiernan brand and their equipment lines.
Routine Inspections: These complex systems must be routinely inspected to ensure safe operation. Our team will thoroughly check and make recommendations that will help avoid problems down the road.
We have decades of experience in the water and wastewater treatment industry, giving us the knowledge and expertise to provide excellent workmanship on your project. You can feel confident that your plant and equipment are being serviced by a team of professionals when you hire us. We provide our clients with on-site support at their water treatment facility. If you are facing a concern with your system, we can analyze your equipment, discuss problems face-to-face, and develop a solution that will work for everyone. Review our testimonials from our clients we previously serviced.
With our extensive water treatment experience, we can adjust the way your commercial pool operates and how you treat your pool water. Our goal is to help our pool clients maintain a higher quality of water at a lower cost while making daily operations easier. We've helped some of the leading pool operators in Canada do just that.  The water quality at your pool is of great importance to you.  We can work with you on achieving optimum water quality at your facility.
We work with some of Canada's largest oil producers, providing on-site support for their water treatment equipment. We have the experience to get your service completed safely.
Contact Us Today
If you are interested in learning more about our water treatment systems and service, please feel free to reach out to our team today. We are always available to discuss your concerns and can set up an appointment to provide on-site support. Give us a call today to schedule a visit to your property.